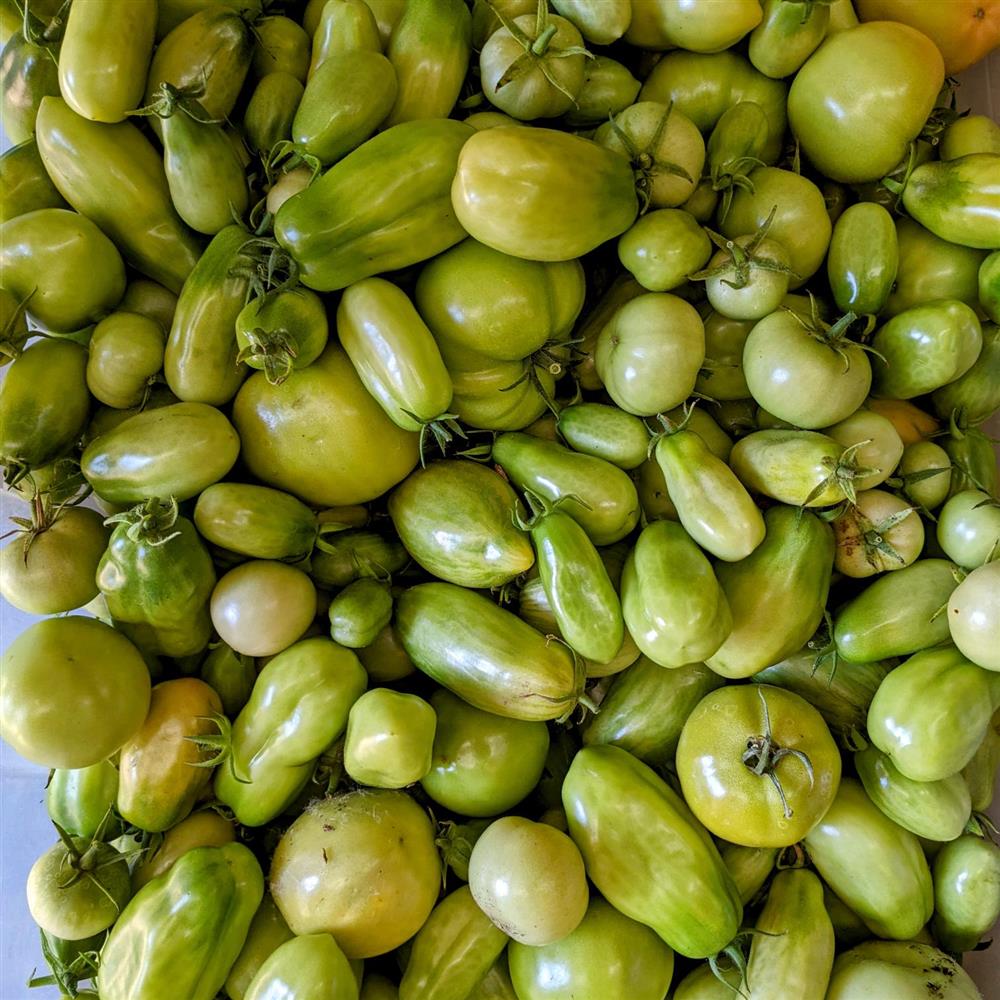 Tomatoes, Green
Great for frying, salsa and more!
Order Now
These are the last of the season, fresh green tomatoes, that will not have the opportunity to ripen on the vine. They are great fried up or for chutney.
What is best this week and what is on special. These are what we chose to highlight each week.
You must be logged in to confirm your subscription
Login