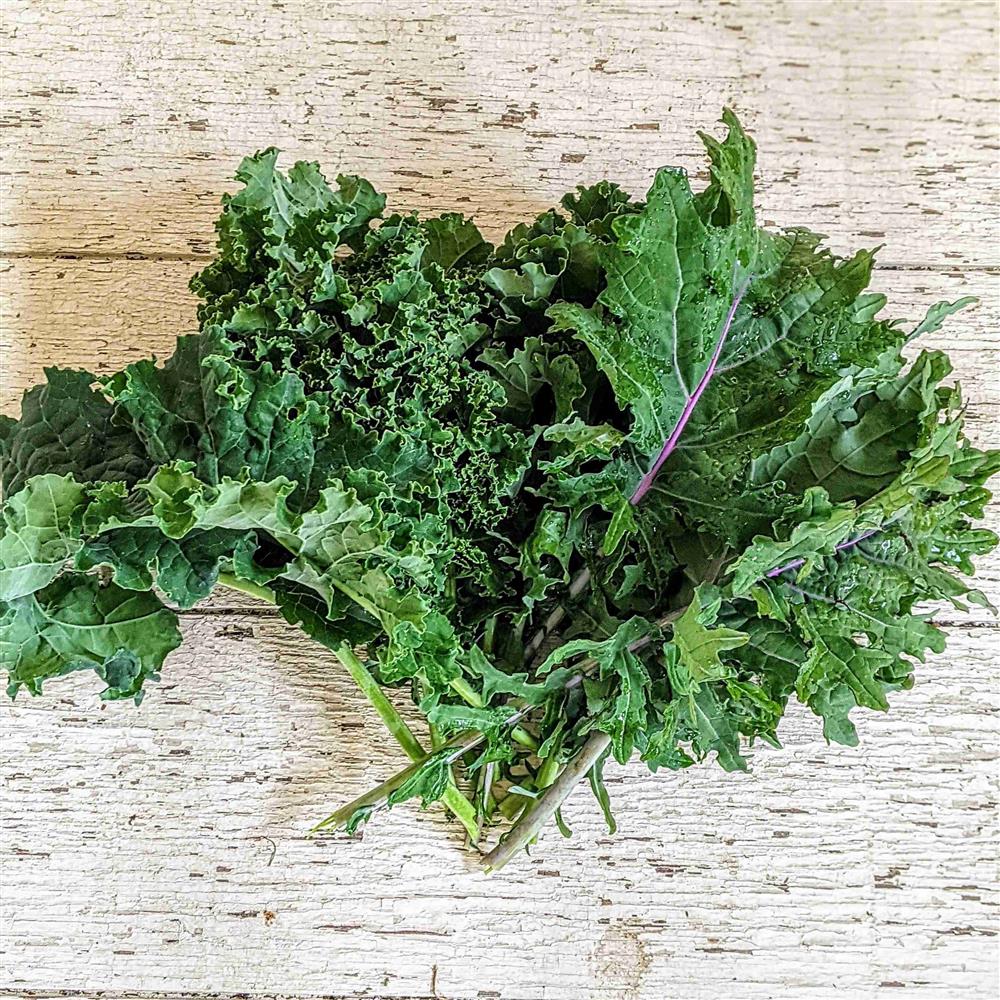 Available by Case Weight:
Kale, Mixed
King Kong Kale
Order Now
Juicy, Crispy, and "meaty" kales are the perfect ingredients for Salad & Smoothie. A small trick for you: Always chop the kale & massage it gently with olive oil before eating.

What is best this week and what is on special. These are what we chose to highlight each week.
You must be logged in to confirm your subscription
Login