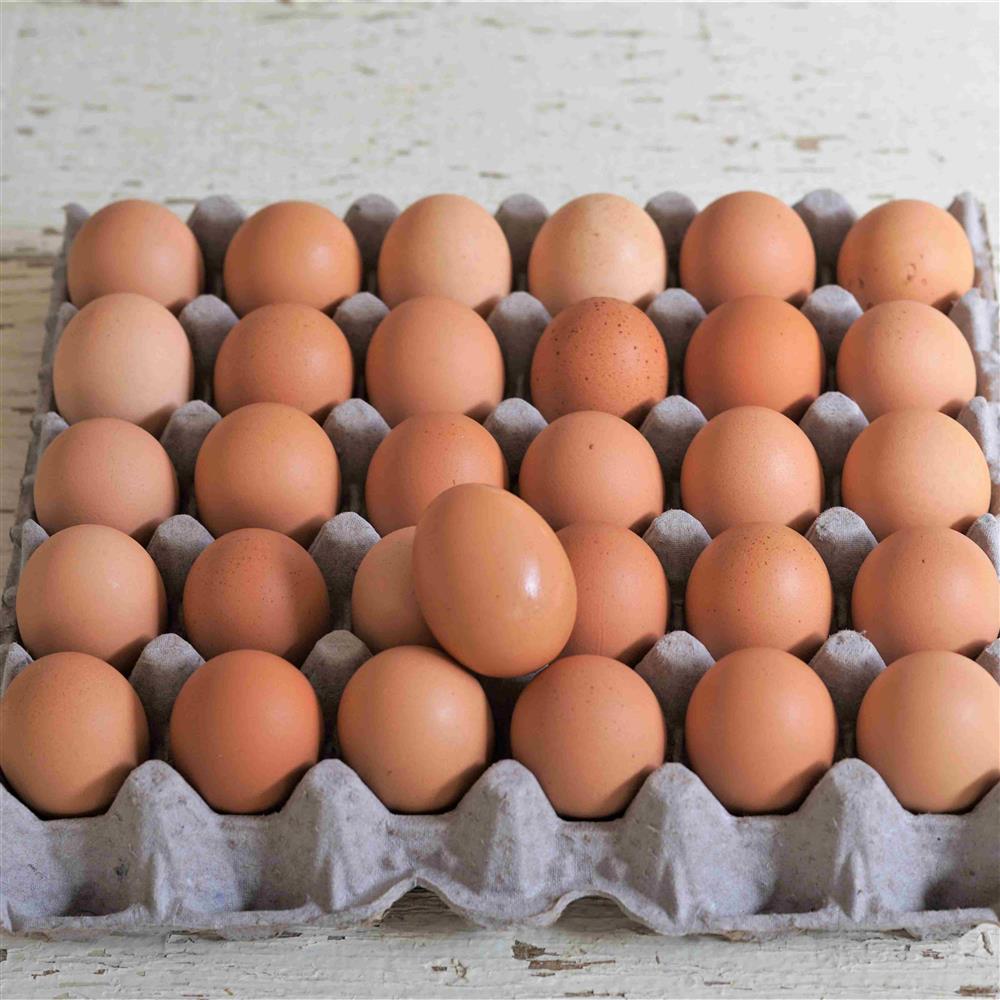 CFIA Certified: Our facility is inspected by Canada Food Instpection Agency
EQA: Egg Quality Assurance
Small Eggs
Each egg is under 50 grams
This item is not presently for sale, please check back when ordering is open.
Small eggs tend to follow the same trend as other sizes in their ratio of yolk to whites

Pee Wee Size weight less than 42 g - Those do not always have fully size yolk. Very good price!

These eggs are significantly cheaper per grams than any other sizes and a great option for those making sauce like hollandaise, or baking.
What is best this week and what is on special. These are what we chose to highlight each week.
You must be logged in to confirm your subscription
Login