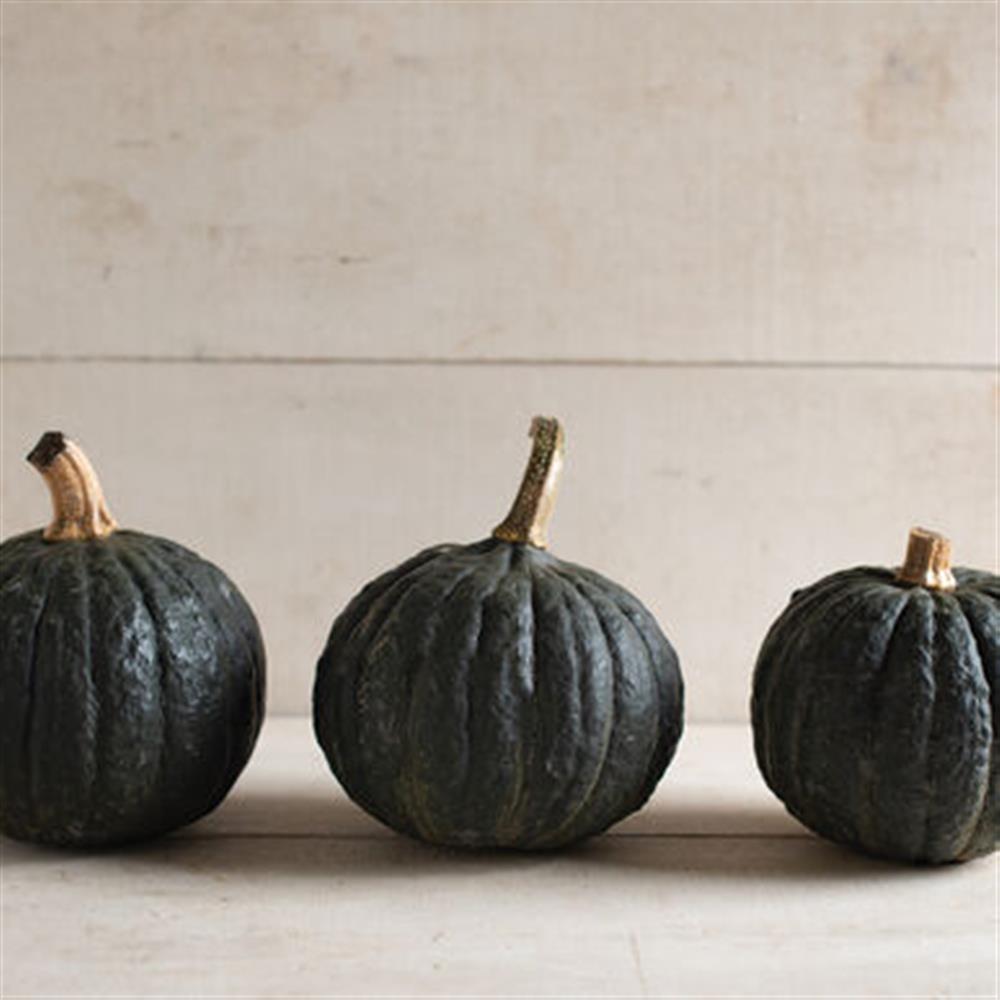 Squash, Tetsukabuto
'Steel Helmat'
Final price updated with exact weight. Price based on unit price of $2.50 / lb.
Order Now
This fantabulous winter squash keeps so well. We are sealing our stock now, so make sure you pick one up. They'll go fast!
What is best this week and what is on special. These are what we chose to highlight each week.
You must be logged in to confirm your subscription
Login