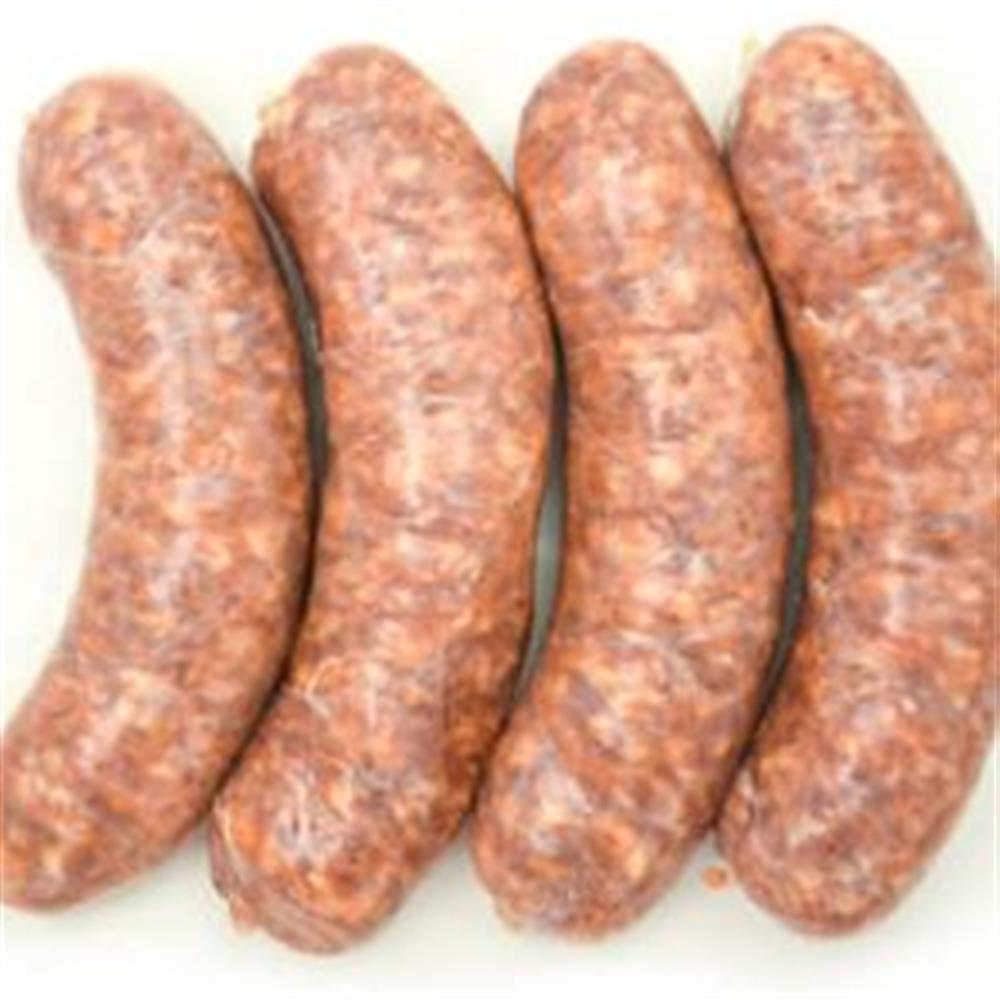 Pork, Sausage
Av. 0.4kg - DELICIOUS
Final price updated with exact weight. Price based on unit price of $21.87 / lb.
Order Now
14 Remaining
Breakfast

Maple - Breakfast

Bratwurst

Chorizo

Honey Garlic

Mild Italian
Sold per packages of 3-6 sausages
Packages are of various weights. Prices will be confirmed upon pick-up
What is best this week and what is on special. These are what we chose to highlight each week.
You must be logged in to confirm your subscription
Login